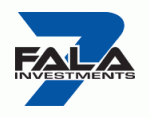 FALA 7 Investments, LLC is defined by our commitment to excellence. It is the advantage we have over other companies. We strive to be the best and provide the best service for our tenants. This is done by providing quality housing and/or commercial units, prompt attention to our tenants concerns and maintaining good relationships.  Learn More >>
——————————————————————————————————————————-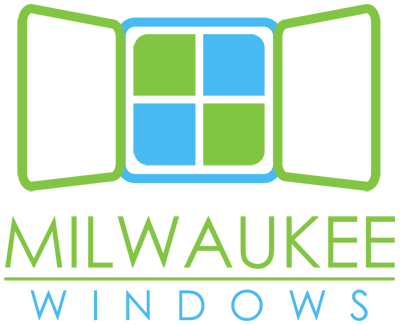 Milwaukee Windows is a premium wholesaler of windows in Southeastern Wisconsin and Chicago area.  All of our windows and patio doors are custom made for YOU with a quick turn around time.  Our goal is to provide you with the best window at the best price whether you are a homeowner, investor or contractor. Learn More >>
——————————————————————————————————————————-

SHOCK Corporation has over 20 years of experience in both property construction and renovation. Whether you are remodeling or building, it can be an exciting endeavor as long as you hire the right team of professionals to take on your project.  SHOCK Construction is the right team for you. We have done both residential and commercial projects ranging from single family homes, medical clinics, restaurants, gas stations, multi-family properties and more.  Learn more >>
——————————————————————————————————————————-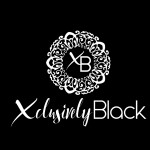 Xclusively Black is an international membership based group providing exotic timepieces and name brand jewelry to it's members, male and female.  As a member of our Xclusive Club, enjoy the benefit of special pricing.  If you are looking to purchase a name brand luxury watch and/or jewelry or are interested in customization of your watches and jewelry at a special price, Xclusively Black would love to assist you.  We GUARANTEE the lowest pricing or your membership will be refunded to you.
——————————————————————————————————————————-


International Stone Imports is able to provide quality natural stone materials for any size project. If you are looking for the largest selection of slabs, tiles of various sizes, mosaics, chair rail or pencils contact us so that we may provide you with a price. Learn more >>
——————————————————————————————————————————-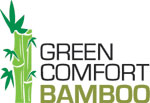 Green Comfort Bamboo is a direct distributor of the worlds highest quality Bamboo products. Our products can be found throughout America, Europe and Southeast Asia sold in leading retail chains. We offer the best quality products, manufactured with the highest grade raw material: Mao Bamboo. Our direct marketing relationship ensures customers receive their bamboo products straight from the production line. Our unprecedented warranties guarantee your complete satisfaction with our product lines. Learn More >>
——————————————————————————————————————————-

PaliBrand (COMING SOON)  is a site that will promote products manufactured by Palestinians.  It will entail products of our own and others. We are especially excited as some of the products will have a charitable aspect whereby a portion of the sales will go to support the children's charity PCRF (Palestine Children's Relief Fund). Stay tuned for our official website to launch.